Attention, US Contractor Click here, send us your mailing address and ask for your free subscription (small fee required for Canadian or non US subscribers).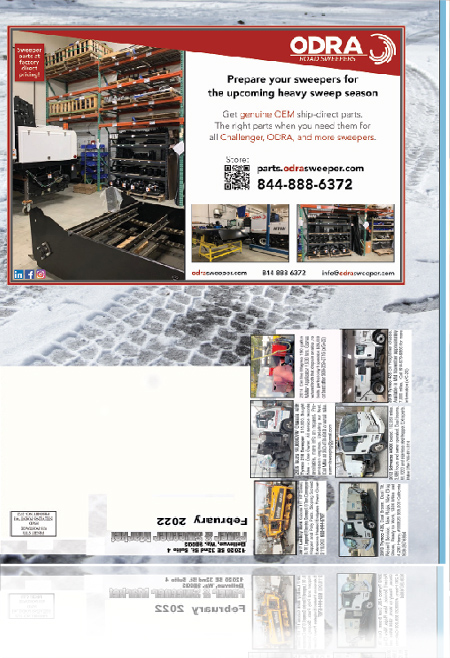 To access the online version of the
Paver Market Magazine:
Please click on the cover image above.
Currently Paver Market is distributed throughout the entire United States and Canada, including Pavers, Stripers, Sealcoaters and equipment contractors and dealers. Since we provide the publication at no charge to companies within the pavement maintenance industry, our circulation consistently grows.